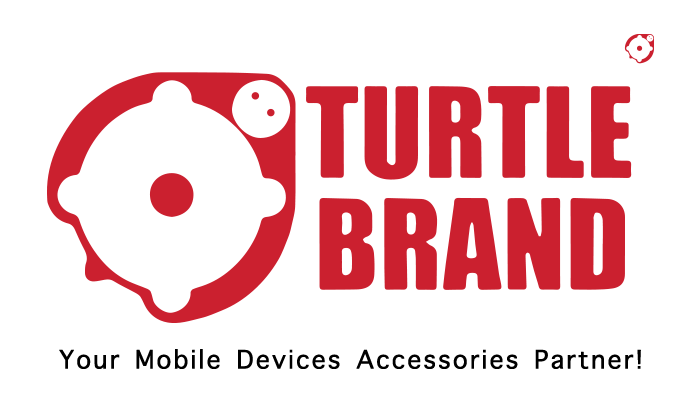 Turtle Brand – An Ultimate Protection Creature For Your Mobile Devices
Established in 2007, Turtle Brand creates mobile accessories products to protect your everyday mobile technology gadgets.  With innovative simplicity design and selective durable materials used to fit different individual's needs, Turtle Brand products provide you with an uncompromising user experience and yet provide an ultimate protection to your mobile devices includes Apple iPhone4, Apple iPad, Samsung, HTC…etc.
Turtle Brand Philosophy
Protection, Simplicity and Valuable: Turtle Brand Designs are driven by a team of perfectionists to strive to find the best materials in the planet to protect mobile devices.  Our product design concept is centric from simple and sleek to enhance user experience without impacting mobility and functionality.  Our one stop vertical integration operation model, from design, manufacturing to sales and marketing, allow us to provide the best value without compromising the qualify of our final products.
Turtle Brand Products
Inspiration, Innovative and Authenticity:  In order to serve our communities better, to know what they needs to protect for their mobile devices, we constantly stay in the frontline, go to retailer stores to talk to customers to obtain what we think is the most valuable market information.  This allows us always design products that not only our customers need it, but desire of it.  As one of the market leaders to use innovative materials as protection materials, Turtle Brand product design team constantly challenge themselves to find materials from sea to land and put them into prototype and make them into final craftsmanship.